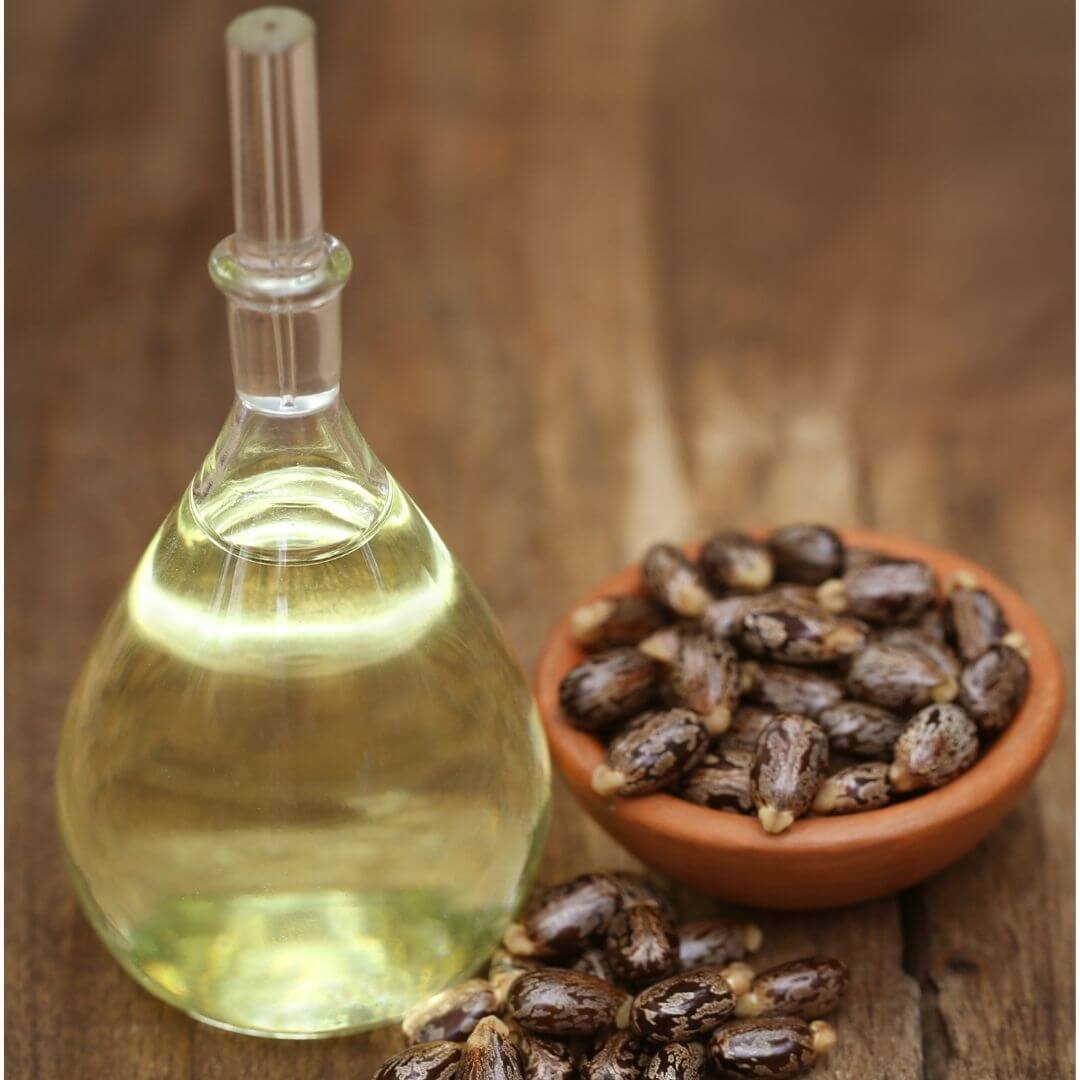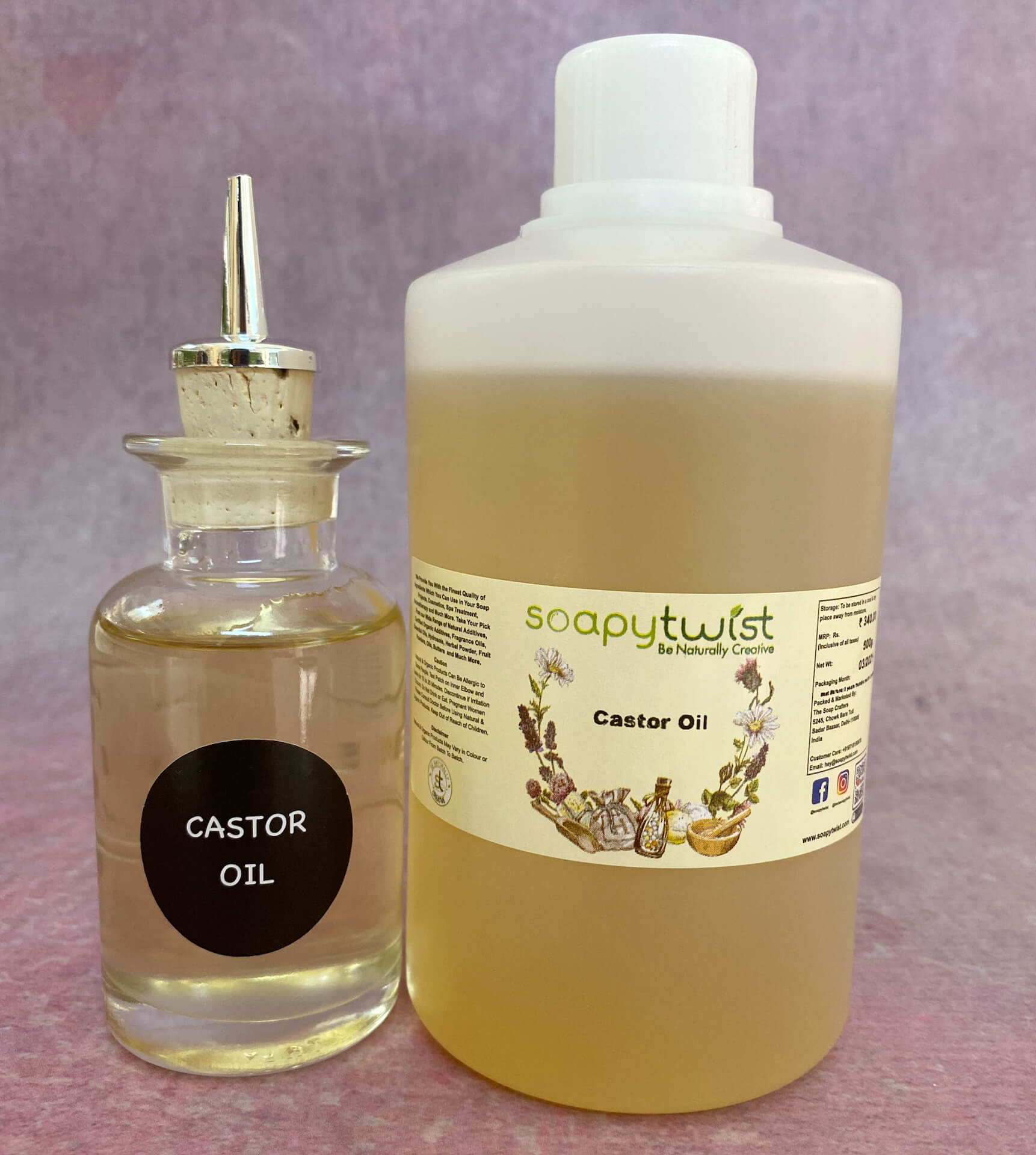 Castor Oil
Sale price

₹ 246.50
Regular price

₹ 290.00
(/)
Castor Oil helps to draw in the moisture for smooth skin , nourishes hair and creates amazing lather in your handmade cold process soaps.
Soapy Twist is amongst the top tier manufacturers of 100% pure and cold pressed Body Oils. Our Cold pressed oils can be used in your skincare and haircare routines, as well as in DIY projects such as lotions, cold processed soaps, shampoo, conditioner, hair masques, and more. We also have bulk purchase available for all our products at great offers. 
For any queries email us at info@soapytwist.com
Castor oil, extracted from the castor seeds, is highly recognized as an effective oil for healing numerous skin and hair care concerns. It promotes luxurious and glowing skin due to its amazing hydrating, soothing, and detoxifying properties. Castor oil is enriched with several essential nutrients, vitamins, and fatty acids which makes it a perfect addition to your skincare routine.
Castor oil stimulates the production of collagen in the skin and provides sufficient hydration which smoothes the skin and reduces wrinkles and fine lines. Castor oil contains anti-inflammatory and antibacterial properties which assist the skin in treating skin irritations and infections. The natural astringent nature of the oil helps in cleansing and purifying the skin from impurities.
Castor oil helps in boosting the growth of healthy hair. The essential nutrients present in the oil improves blood circulation in the scalp and promote the growth of strong roots. It also helps in getting rid of dandruff problems and scalp infections owing to its antibacterial nature. 
Specifications:
Comedogenic Level (0 to 5) : 1
Recommended Skin type : All Skin Types
Recommended Hair Type : Dry to Normal 
Method Of Extraction : Cold Press
Recommended for Melt and Pour : No
Recommended for Cold Process : Yes
Recommended for Liquid Soaps : No
Recommended for Lip Products : Yes
Disclaimer: Do your research before using any product. Always patch tests before use. Soapy Twist products are not specifically designed for any particular skin type and are not intended to diagnose, treat, cure, or prevent any disease. All information provided is for educational purposes only. All our products are for external use only.
Other Information
MRP Rs. 500.00 (500g) / Rs. 510.00 (1kg)
Country Of Origin: India
Packed & Marketed By: The Soap Crafters 5245 Chowk Bara Tuti Sadar Bazaar Delhi-110006
Castor Oil
Sale price

₹ 246.50
Regular price

₹ 290.00
Choose options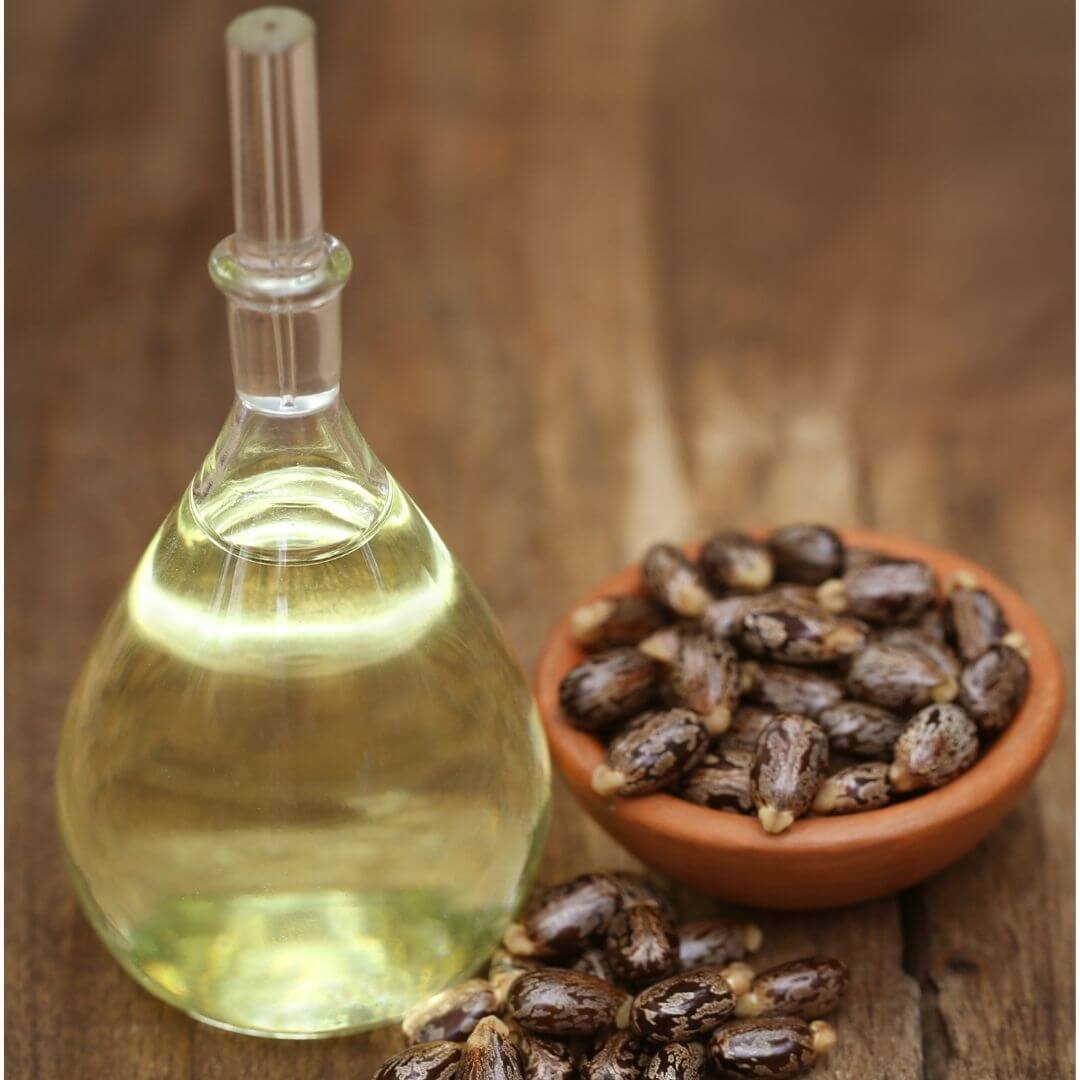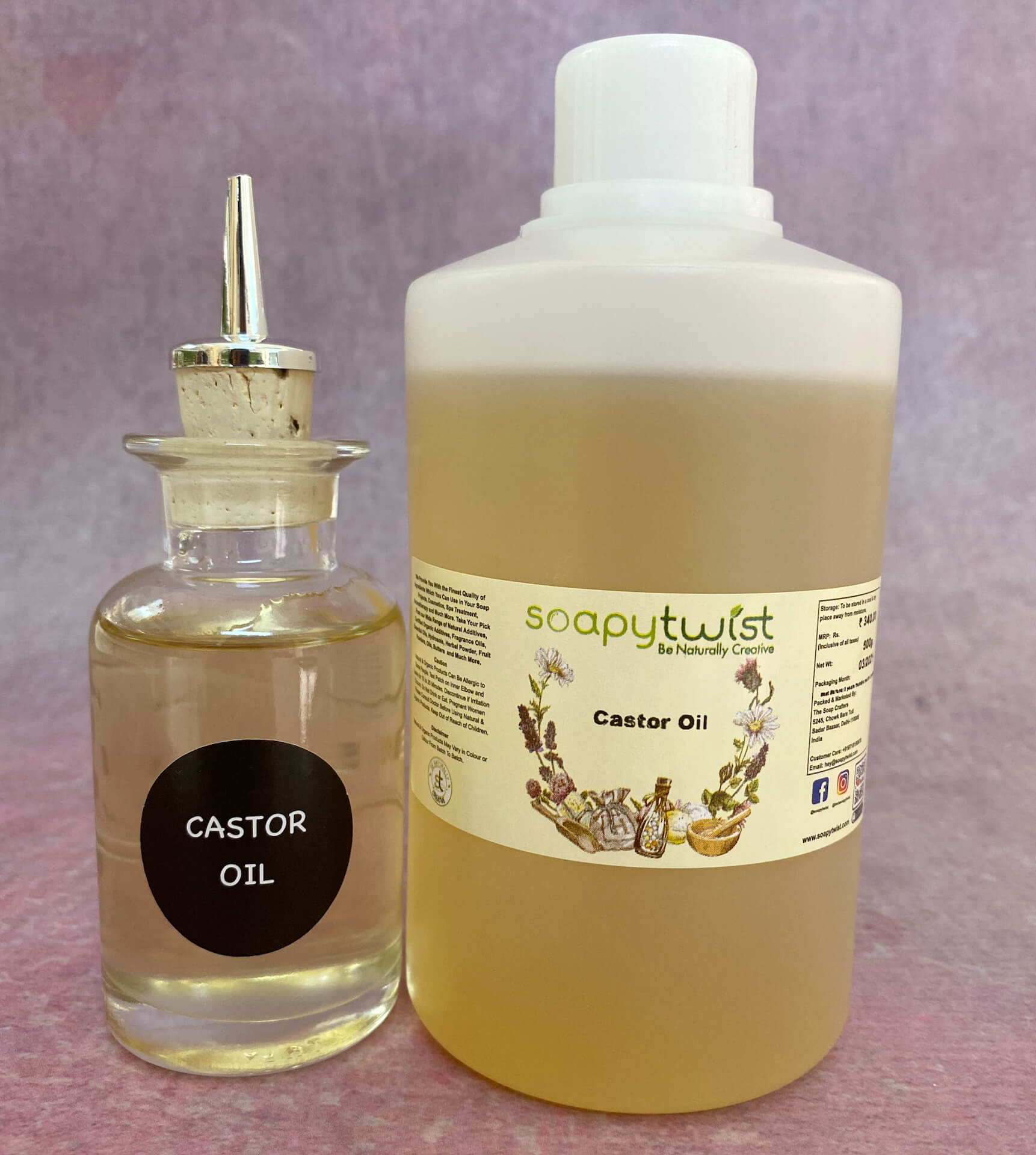 Castor Oil
Sale price
From ₹ 246.50
Regular price
₹ 290.00