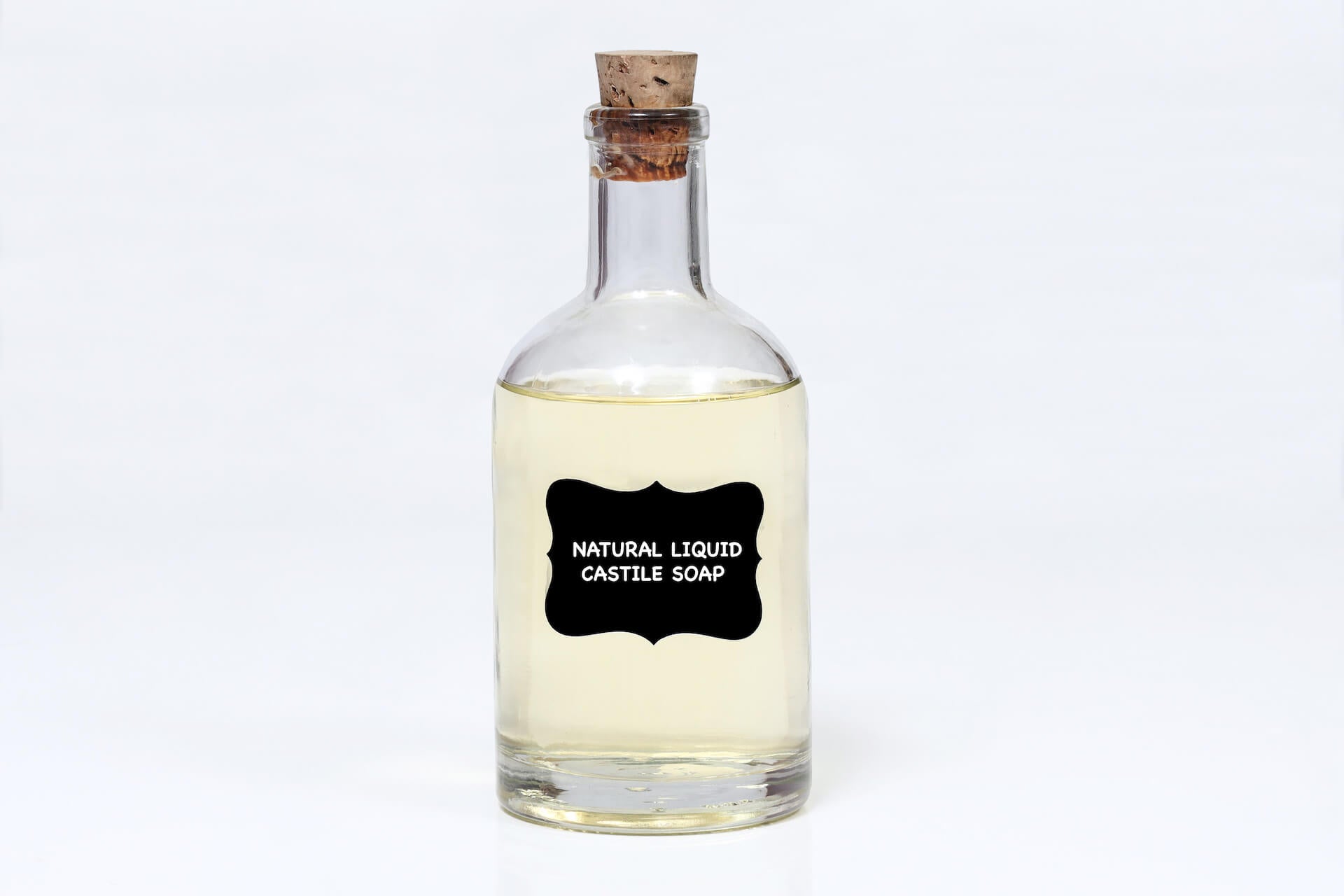 Natural Liquid Castile Soap Base
Sale price

₹ 278.10
Regular price

₹ 309.00
(/)
Soapy Twist Natural Liquid Castile Soap Base is made with 100% natural oils (mixture of Coconut oil, Castor Oil and Olive Oil). It is enriched with Aloe Vera for moisturisation.
It is a concentrated liquid soap and can be diluted as per the application. Highly recommended to use as a natural body wash and natural hand wash. Apart from this the base can also be used as Shampoo, Face wash and Pet Shampoo with appropriate dilution and addition of conditioning additives for each application. 
Since this base is made using natural oils there could be colour and clarity variation from batch to batch.
Ingredients: Aqua, Potassium Cocoate (Saponified Coconut Oil), Potassium Castorate (Saponified Castor Oil) , Potassium Olivate (Saponified Olive Oil), Aloe Vera Extract.
Features: 
Consumes very less water during washing as compared to synthetic products.

No added synthetic foaming agents

No EDTA and Preservatives.

Good Moisturisation 

Free from BHT
Technical Specifications:
Appearance - Thin Yellow Liquid (Clear to Translucent)
Shelf Life - 2 years 
pH - 9-11
Dosages : 
Fragrance Oil (Water Soluble)- 0.5 to 1.5%
Essential Oil - Upto 0.3%
Extracts or Herbal Powders - 0.1 to 1%
Colour - upto 0.1% 
Disclaimer :
We highly recommend that you check the compatibility of your fragrance oils and essential oils by trying a small batch. Same is recommended for powders.

The viscosity of the natural liquid castile soap is low (It is thin). 

To dissolve the essential oils, pre-heat the base to 35 - 40°C then add the essential oils as required (typically add 0.3 – 0.5%) & stir for 5-15 minutes, or until the essential oils are fully dispersed or in some cases, fully dissolved.

Liquid Castile Soap Base may become hazy in cold climate as it contains coconut oil which tends to become opaque in cold weather but that will not affect its performance. It will become clear as the weather becomes warmer.

Due to the nature of this Liquid Castile Soap Base which is derived from natural ingredients, additives such as essential oils can turn it very cloudy. Over time some of these ingredients may slowly dissolve so that the product looks slightly clearer, but others can agglomerate and make the product look hazy or not homogenous. The appearance may not be aesthetically pleasing but the product can be perfectly functional. Stability testing should be performed before finalising the finished formulation. 
Other Information 
MRP: Rs. 419.00 (750g) / Rs. 1298.00 (4.5kg) 

Country Of Origin: India
Packed & Marketed By: The Soap Crafters 5245 Chowk Bara Tuti Sadar Bazaar Delhi-110006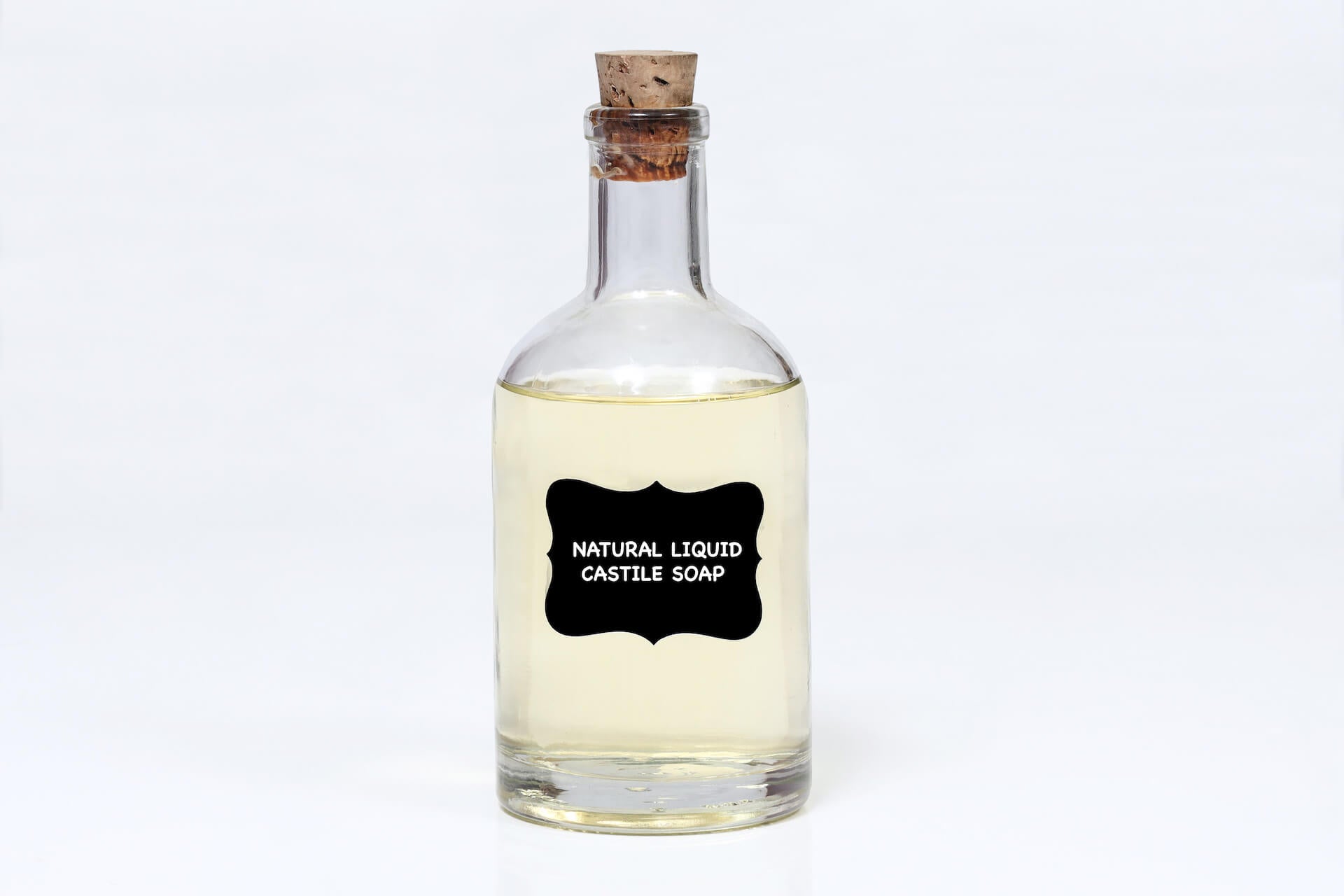 Natural Liquid Castile Soap Base
Sale price

₹ 278.10
Regular price

₹ 309.00
Choose options